Recruitment for

professional seafarers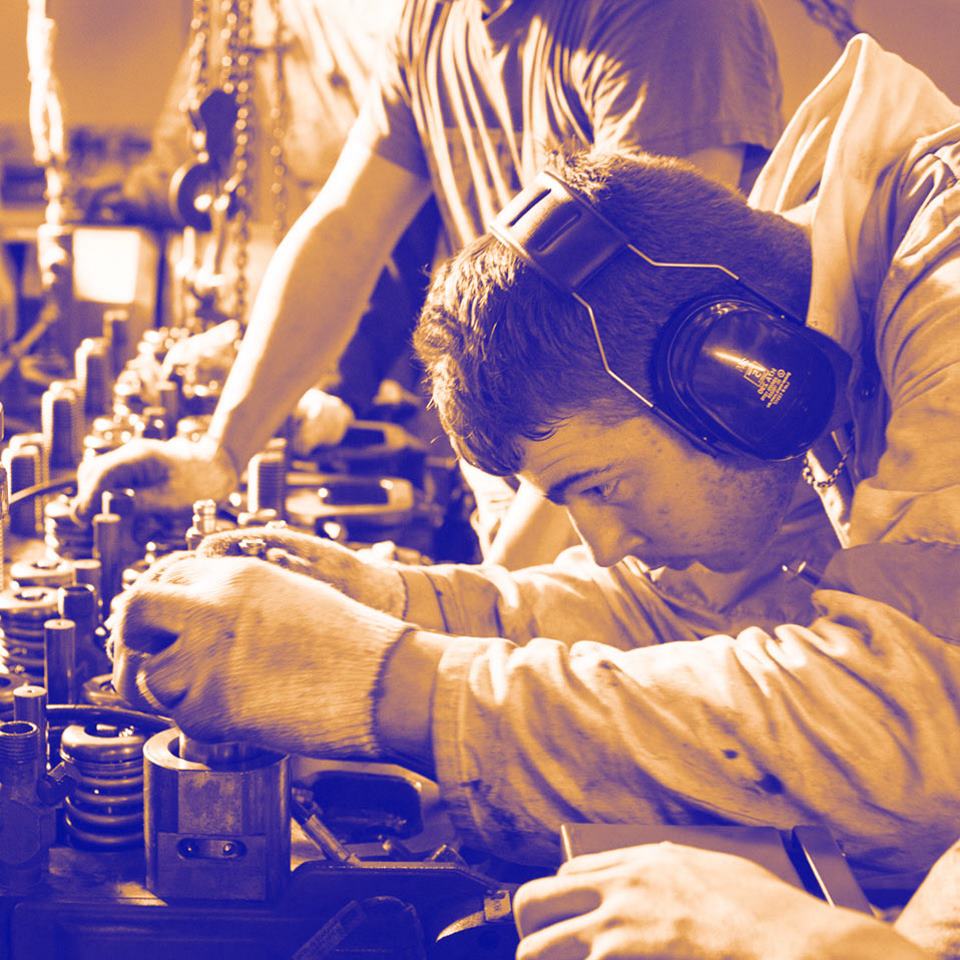 Current Open Positions
---
ELECTRO-TECHNICAL OFFICER
Vessel type: Container
Joining date: 08.12.2023.
Contract: 4 months
Chief Engineer
Vessel type: General cargo
Joining date: 08.12.2023.
Contract: 4 months
2nd Engineer
Vessel type: Dry cargo
Joining date: 08.12.2023.
Contract: 4 months
ELECTRO-TECHNICAL OFFICER
Vessel type: Container
Joining date: 13.12.2023.
Contract: 4 months
Chief Officer
Vessel type: Heavy Lift Vessel
Joining date: 15.12.2023.
Contract: 4 months
Travel Electrician
Vessel type: Oil/Chemical Tanker
Joining date: 15.12.2023.
Contract: 4 months
Hotel and Catering Staff
Competency & Development Program
---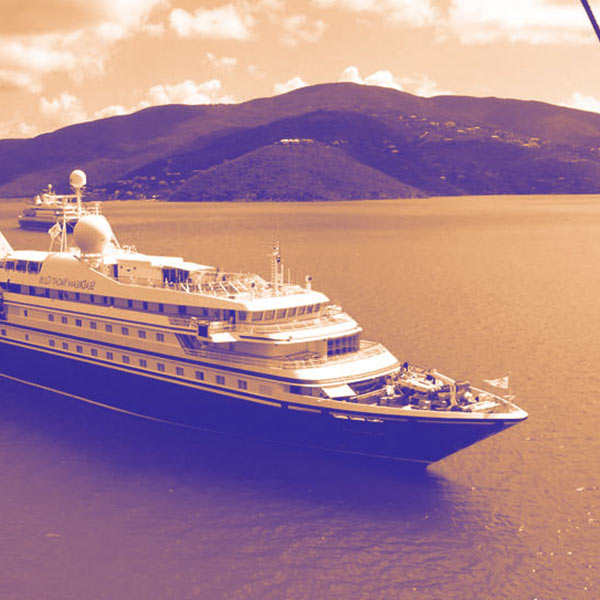 Want to work on a cruise ship?
Then look no further.
Apply online for an onboard position that suits you based on your previous work experience, training and education.
Apply now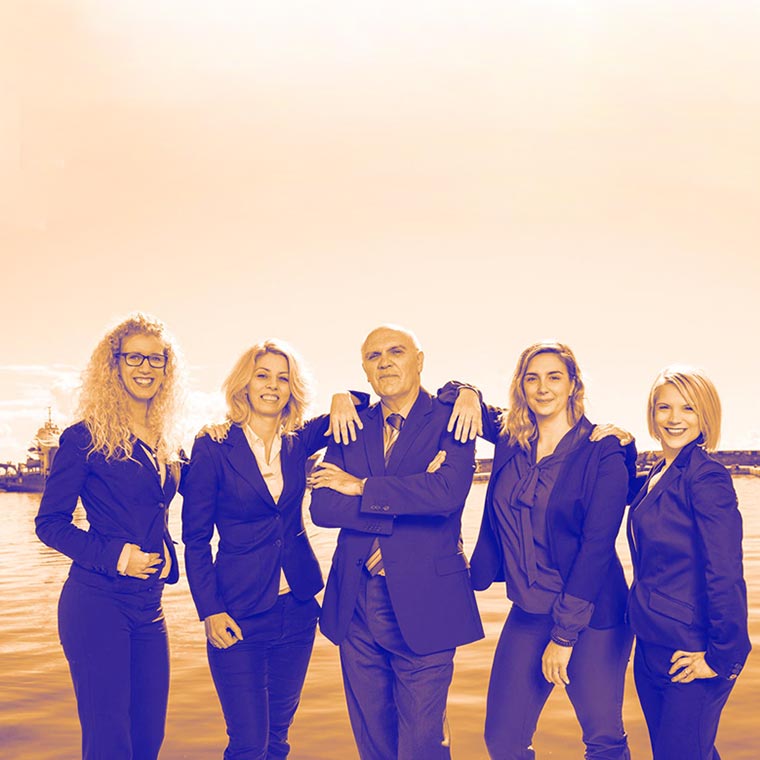 Columbia Shipmanagement Rijeka
Being a CSM branch office, we play an important role as a crewing agency for the whole Adriatic region, which is well known for its long history of seamen culture, enabling us to continuously present a variety of competent seafarers to our principals.
Read more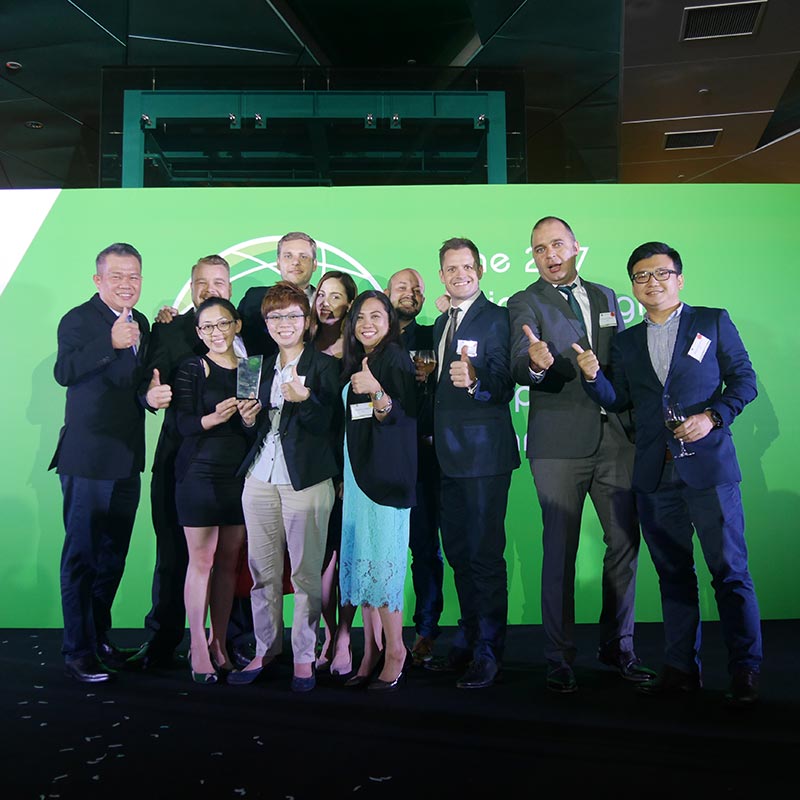 AAL beat off intense competition from the sector's leading carriers, to win the prestigious "Best Shipping Line Project Cargo" award at the high profile AFLAS Awards in Singapore on 29th June 2017 – the fourth consecutive year AAL has won...