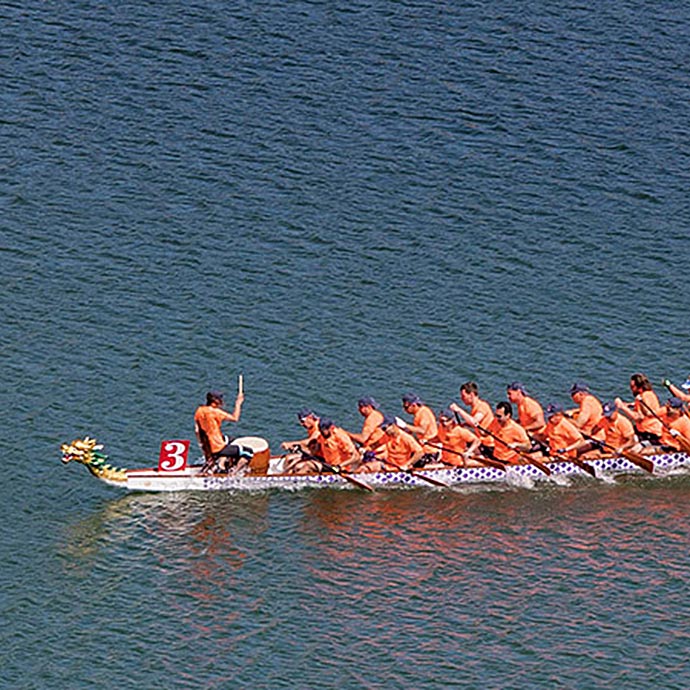 During April and May of 2017 I was assigned to the QHSE-Marine Department in CSM's head office in Cyprus. My task was the revision of a shipboard safety management system manual.
The first part of the project was easier to compile because scope and contents are defined by SOLAS. The second part had a wider scope, so therefore required comprehensive preparation and choice of subjects and included materials. The goal was to supplement procedures in existing shipboard management manuals but not to duplicate or overlap them.
I was glad to return to the basement of the building where I had been working back in 2010 on a similar task. It was nice to meet the people whom I knew from before, to see new people and meet face-to-face those which I know through communication exchange from ships.
Beside my main task, I took some small parts in other activities within the department. For a seagoing Master, It is a great experience to work in the office and see how the office works, particularly about marine, safety, security and management system matters. Although the office is a "fixed" working environment compared to moving ship, it cannot be said that shore work is less busy – assistance to the vessels is provided continuously, especially by those who directly deal with ship operations or support them through 24 hours / 7 days working cycle of ships.
In order to get some action and because sitting in the office from 0730 to 1730 (or even longer) is not usual occupancy for me, I joined the Columbia Dragons: the CSM dragon boat race team who started training for the annual corporate race.
Despite my sea going career and some experience with rowing and other small boats, paddling in a dragon boat was completely new for me. Following instructions from our coach I learned this new skill and more importantly, confirm one fact in life's learning process: whoever does not know (yet) what teamwork is – he/she should join a dragon boat team. Trainings took place each Saturday and Sunday on Yermasoyia Dam, close to Limassol. The dragon boat race took place on 21st May. Columbia Dragons were placed 2nd out of 22 teams with a time of 52.14 against the wind – a new record against our time last year of 54.95.
I would like to thank CSM Top Management for entrusting me with the task of revising the management system manual; all the colleagues in the office who helped me with my job and with day-to-day life in Cyprus. Thanks also to the Columbia Dragon team with Capt Vladimir Smirnov as team leader for shared moments of hard team work and winning pride.
Captain Ivo Jutrovic MSc MNI
Master on CSM – managed NYK fleet